Some kind of map application
Mapton is an easy to use map application that runs on your desktop.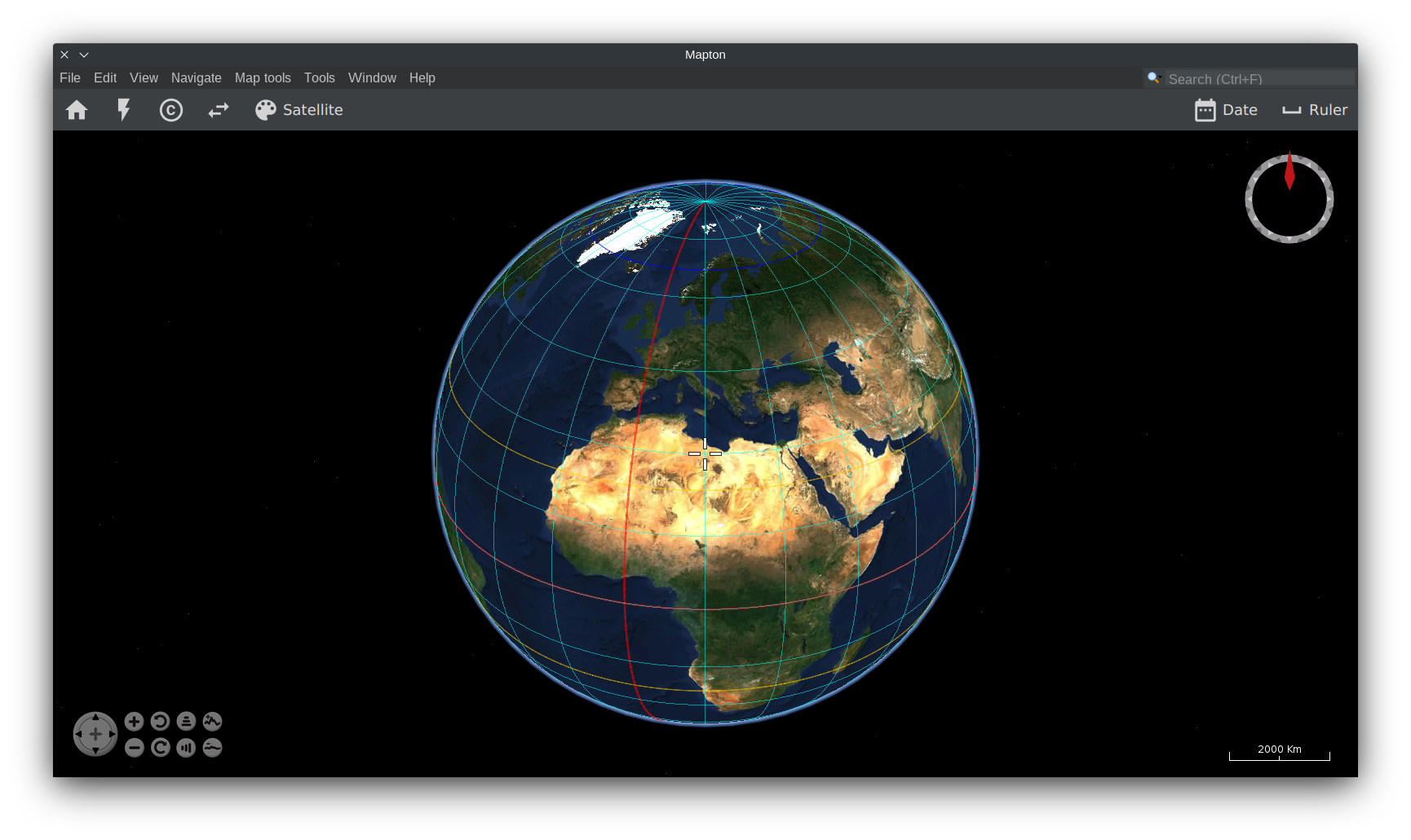 Mapton consists of a rich set of background maps and a toolbox.
Mapton combines the simplicity of a mobile app with the capability of being extensible with powerful custom plugins.
On its own, Mapton is a capable map application, however, Mapton is also a platform for GIS related plugin development.
Version 3.1.0 was released 2023-06-10 and is available in the download section.
Mapton is an open source application licensed under the Apache License 2.0.
Unless required by applicable law or agreed to in writing, software distributed under the License is distributed on an "AS IS" BASIS, WITHOUT WARRANTIES OR CONDITIONS OF ANY KIND, either express or implied. See the License for the specific language governing permissions and limitations under the License.