We are getting closer, really close, to the next release of Mapton
Until then, enjoy the new  snapshot.
Some bugs squashed and some cosmetic changes done.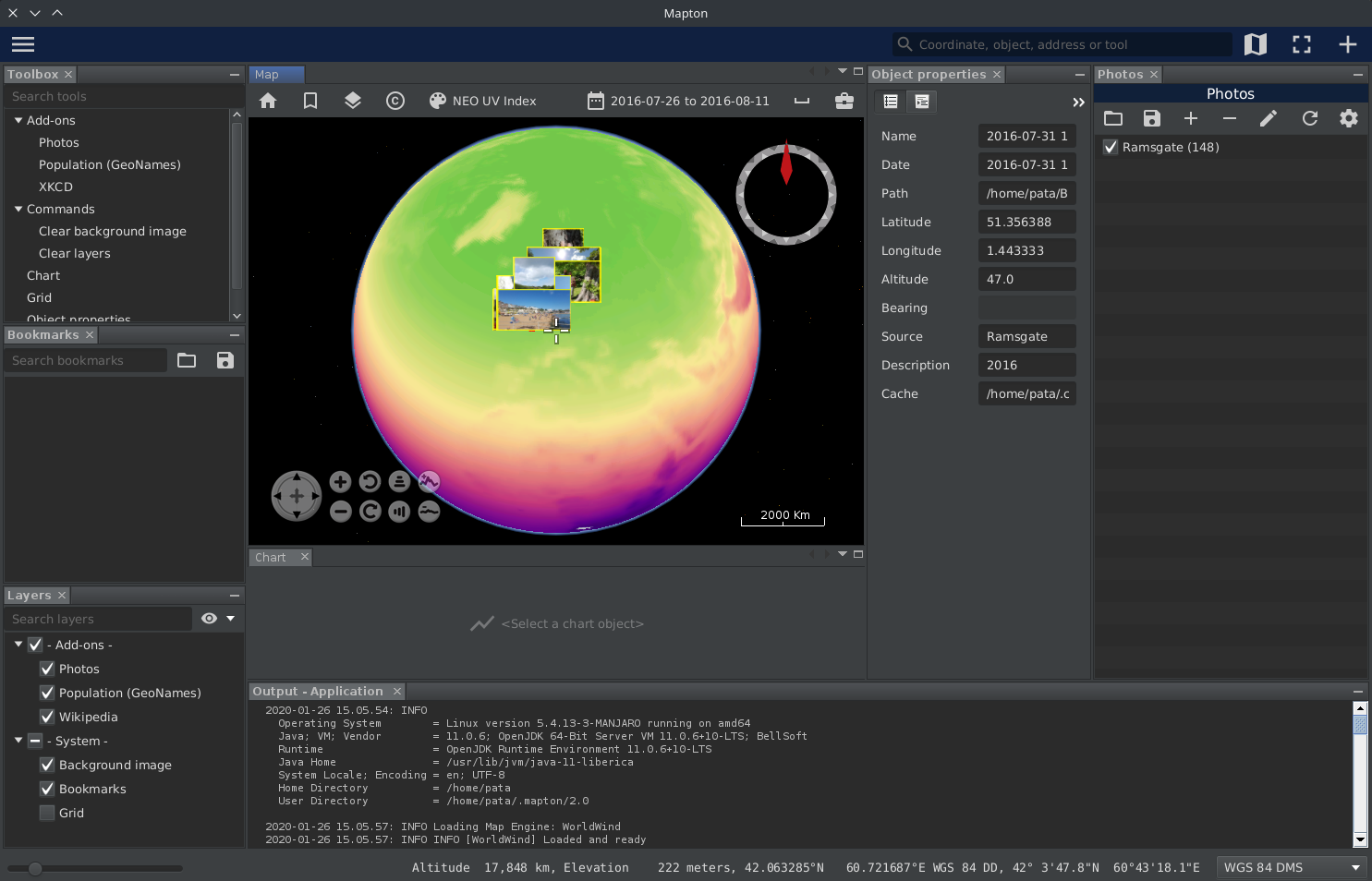 This snapshot requires Java 11 with JavaFX. The ones from Azul Systems and Bellsoft are recommended.
Check it out and tell us what you think in the comment section.